De-Icing Heating Cables for Gutter
Free Download - Technical Datasheet - Guttacable.pdf
GuttaCable « Gutter »
Complies with the NF C15-100
The GuttaCABLE system is conceived to prevent frost formation or snow in gutters. GuttaCABLE avoids bursting of gutter's descents, as well as possible seepage caused by cold. Its plug and integrated thermostat allows an easy installation and use, and in total safety.
Cables power of 30w/m guarantee you the necessary power to avoid snow or ice formation. When it's cold, thermostat set in motion the cable. And when it's warm, the thermostat avoid the cable to be set in motion uselessly and to waste energy.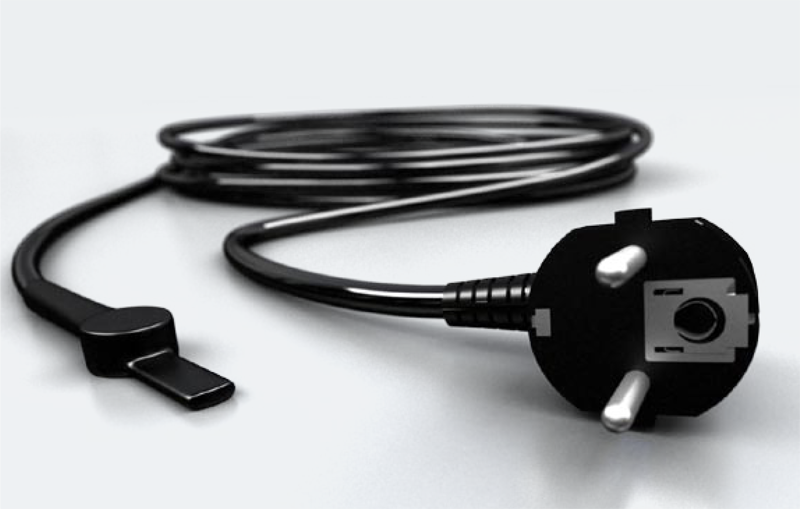 Cable is made of Thermoplastic with a mechanic braid protection and of earth connexion, as well as a resistant protection overjacket UV (UV rays).
Nominales Values
Nominale voltage 230V
Bending radius mini 5 x dA
Insulation: PTFE
Power: approx. 30 W/m
Cold lead connexion cable: 1x4,00 m (1,00 mm²)
Resistance tolerance -5% / +10 %
Max exposition temperature undervoltage 90°C
Outside diameter: approx. 8,20 mm
Hot/Cold cable junction: sleeveless, without shrink technology
Products Qualifications
CE, IPx7
Free Download - Technical Datasheet - Guttacable.pdf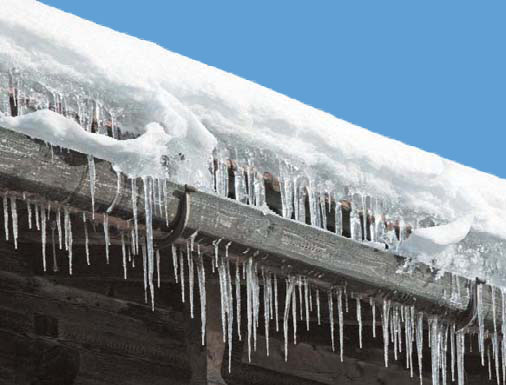 | | | |
| --- | --- | --- |
| Reference | Length(m) | Power (Watt) |
| GUTTACABLE-4 |  4 |  120 |
| GUTTACABLE-5 |  5 |  151 |
| GUTTACABLE-6 |  6 |  196 |
| GUTTACABLE-10 |  10 |  293 |
| GUTTACABLE-12 |  12 |  367 |
| GUTTACABLE-14 |  14 |  419 |
| GUTTACABLE-16 |  16 |  471 |
| GUTTACABLE-20 |  20 |  627 |
| GUTTACABLE-23 |  23 |  700 |
| GUTTACABLE-30 | 30 | 919 |
| GUTTACABLE-35 | 35 | 1103 |
| GUTTACABLE-41 | 41 | 1265 |
| GUTTACABLE-49 | 49 | 1440 |
| GUTTACABLE-55 | 55 | 1719 |
| GUTTACABLE-70 | 70 | 2062 |
Details

Parent Category: Applications
Category: Gutter Heating System
Last Updated: 13 October 2019